Free Shipping $99 or more, restrictions apply. Use discount code SHIP FREE at checkout!
Login
Log in if you have an account
Dont have an account? Register
April Spotlight!
10 Apr 2022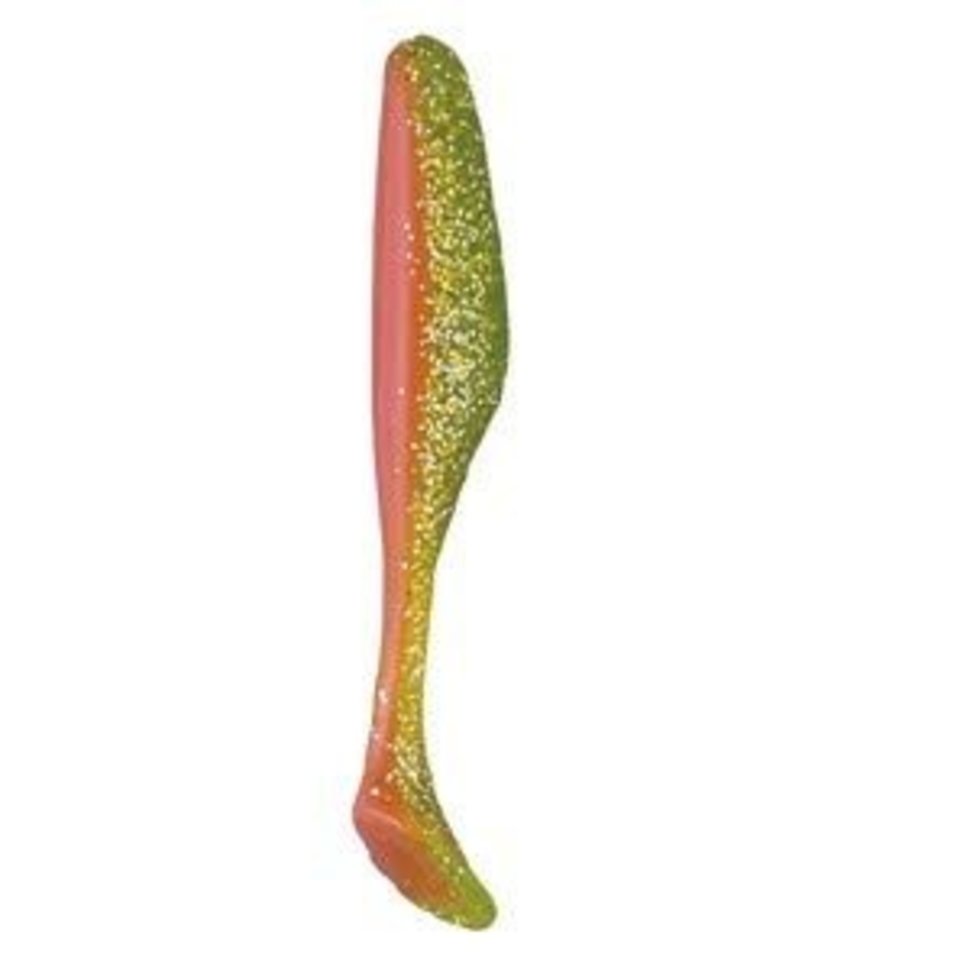 Welcome to Fin-atics new monthly product spotlight. Where we will be showcasing the most important things to be using to be catching fish.
For the month of April our first product is The circle hook Clam & worm rig. The best two sizes to use this time of year are 4/0 and 6/0. 4/0 size is perfect for bloodworms and the 6/0 is perfect for clams. They are absolutely the best rig to catch early spring striper.
Our next product to spotlight is the 4 inch Electric Chicken Sea Shad Bass Assassin. The 4 inch paddle tail is the perfect size and color especially for the daytime striper bite. We like to call this lure the "Corson's killer". Many people stick to zoom but the versatility of the paddle tail allows you to either cast and retrieve or slow bounce off the bottom when the water cools down just a little bit. These are best rigged with a 3/8oz or 1/2oz kalin's jighead.