FREE SHIPPING - $99 or more, restrictions apply. Excludes any Long or Oversized items
Login
Log in if you have an account
Dont have an account? Register
What's on the line this weekend 10-16-21
14 Oct 2021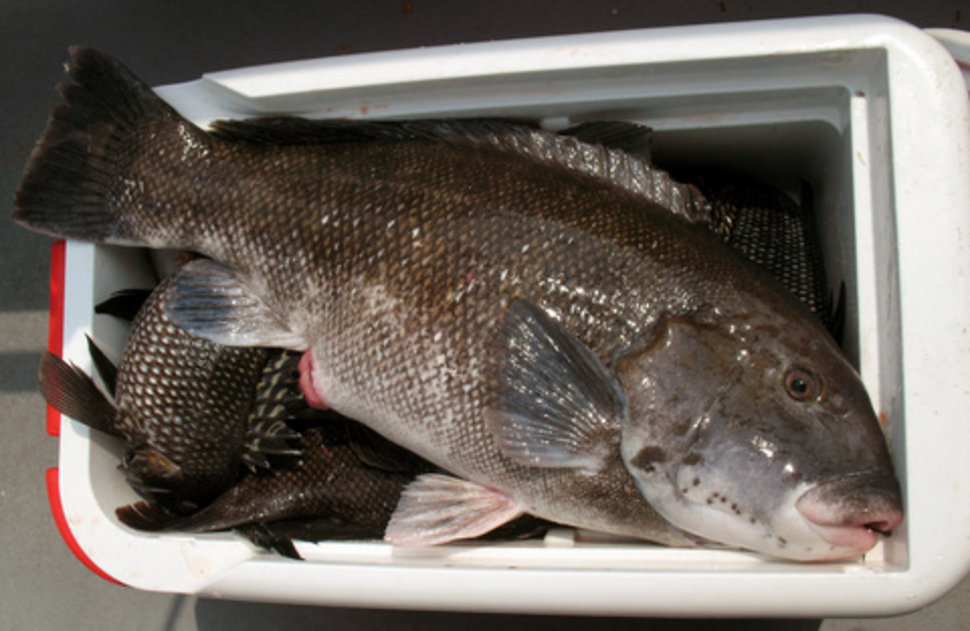 Fishing the Back Bay:
There have been small Bluefish present in the back bays of Ocean City and are mainly being taken on finger Mullet with an occasional one on small metal Lures. Small schoolie size stripers continue to show up in the bays, particularly by the bridges in both early morning and evenings around the shadow lines.
Good numbers of tog are around the bridges but you have to work through a bunch of shorts to find that one keeper-Green Crabs are bait of choice.
Surf:
Hearing about some better size Bluefish appearing in surf, mainly on mullet however  throwing metal while drowning  bait has also produced.
Still hearing of Kingfish and spot in the surf on bloodworms. A few keeper size stripers have been caught along with a few Black Drum.
Inshore Reefs:
Seabass season is open- really good numbers have been caught from all of the reefs. Some of the more distant reefs are holding larger fish. When the weather permits get out there and catch some.