FREE SHIPPING - $99 or more, restrictions apply. Excludes any Long or Oversized items
Login
Log in if you have an account
Dont have an account? Register
What's on the line for this weekend 11-20-21
20 Nov 2021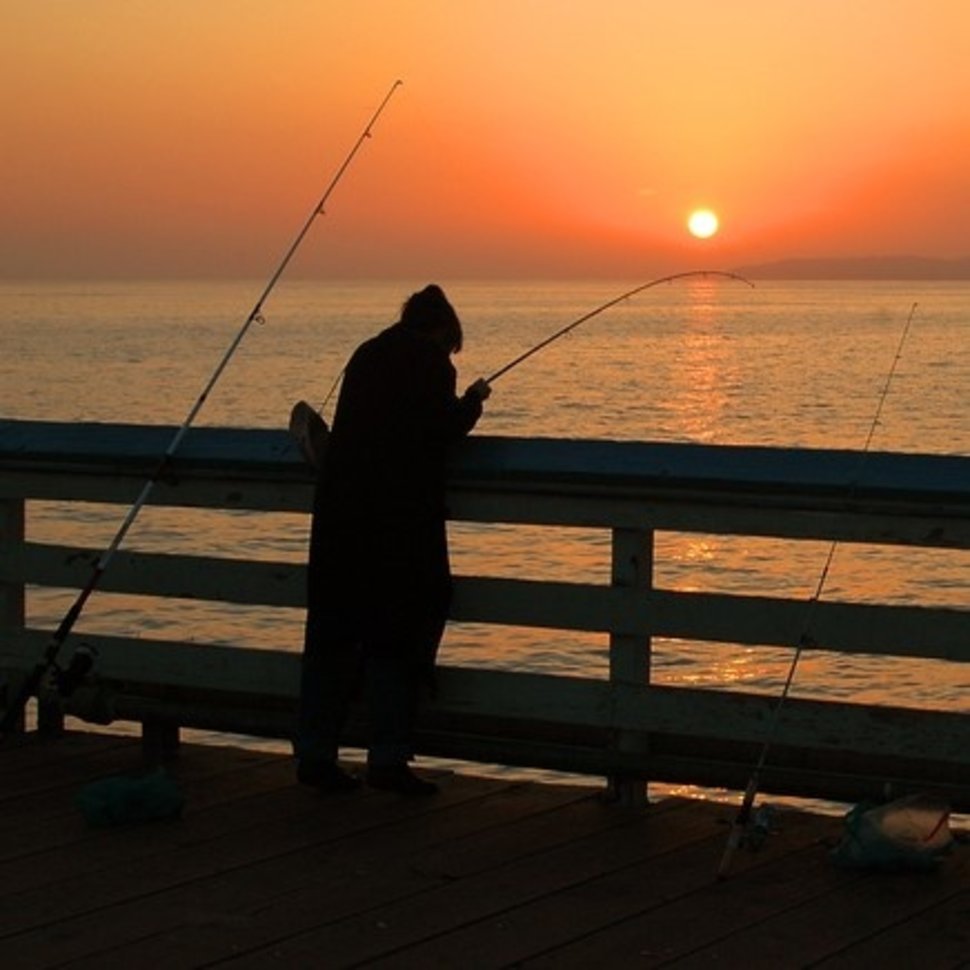 Spiny dogfish has been the big story in the surf. Been about the only story. Seems just about any bait being thrown out there is getting ravaged by them. Few LUCKY reports from the fishermen weeding out the dogfish and getting a few keeper bass. Soft plastics and poppers around the jetties are still producing schoolie bass.
The inlets have seen a little bit more action. Corson's has seen the same shark infestation as the surf during the day on chunk bait. Night time has been the ticket around the bridge on soft plastics on striper. Good numbers of schoolie bass with a few keepers mixed in. Decent tog bite during the day from the bridge on green crab. Best tog action has been at Longport jetty. Way more keepers to short ratio. 
Ocean City Longport pier has been hot as well for tog but less keepers. 9th street its basically the same during the day. Lots of tog with a few keepers. Some bigger bass are being caught during the day on spot and eels with a number of keepers around most the bridges and sod banks in the area. Night time has been the best time at both bridges 9th & Longport.  Soft plastics have been the key to catching the most fish, mostly short with a few keepers mixed in. Eels and spot have generated more keepers but we are hearing more and more on lures.
River action has still been good. Perch are still plentiful in the outflowing creeks and deep holes. Striper have also been whether it be trolling small stretches or small stretches, Chunking bunker or clam.