FREE SHIPPING - $99 or more, restrictions apply. Excludes any Long or Oversized items
Login
Log in if you have an account
Dont have an account? Register
Fishing Report 10/20/22
20 Oct 2022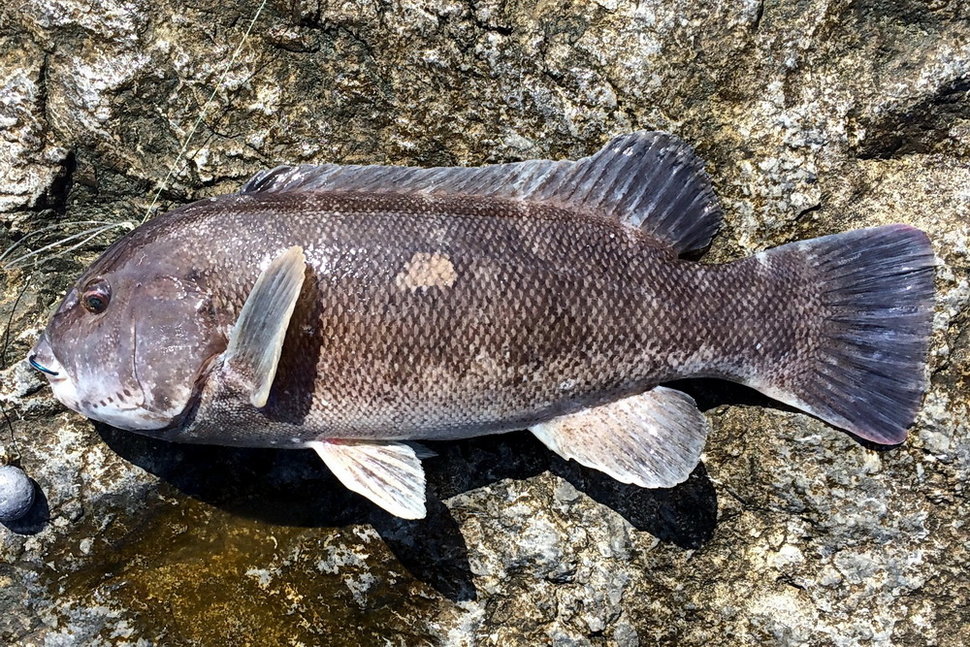 We have to apologize been a little lacking in the fishing report department as of late. After the eventrful summer we have it has come to a close. With a lackluster September, October has been on FIRE!
Tog is 100% the hot ticket right now. Willing to say its almost a guaranteed catch. Every pier in the back bay is grossly loaded with fish. Before this past weekend it was a ton of short fish. Saturday on though it seems like the big tog pushed in. Hearing an average of 20 plus inches on a keeper. For back bay tog that is HUGE. We have green crab in stock for them.
Surf action seems to be dying down by the day. There is still a few 15-20lb black drum around on clam. Kingfish and spot have all but disappeared. Hearing some small bass around the jetties mainly on soft plastics with some bass in the surf being taken on clam in the 16-20 inch range.
Bass in the back bay is a completely different story. Day time it is mostly nonexistent, unless you go up the river. Then it is on, Chunking bunker, drifting eels or spot & casting soft plastics all seem to be the ticket. Average fishing being over 30 inches. Night time around the bridges is mainly all soft plastics. Constant action it seems with schoolie sized fish with an occasional keeper mixed in. Drifting eels or spot all but guarantees you a keeper, again most fishing being in the 30 plus inch range.