Free Shipping $99 or more, restrictions apply. Use discount code SHIP FREE at checkout!
Login
Log in if you have an account
Dont have an account? Register
2022 Fluke season is upon us!
03 May 2022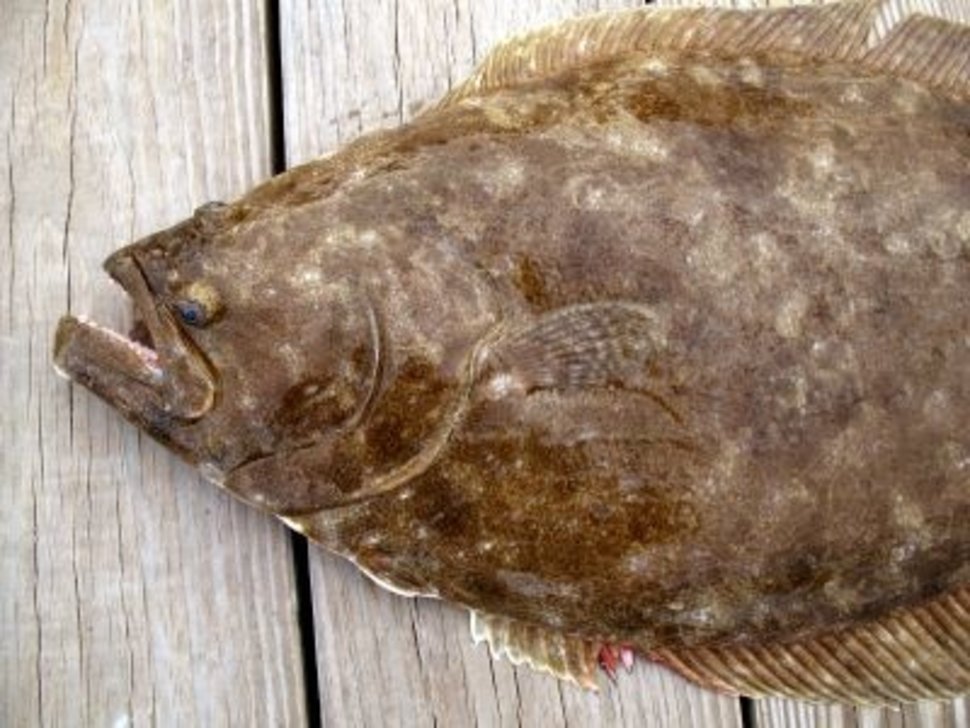 Fluke season is finally upon us! We get an extra 3 weeks over last years season that really caters to the back bay fishing. The season runs from May 2nd - September 27th one fish over 18 inches and 2 fish between 17-17.99 inches.
Now that the legalities are out of the way its time for the fishing report! Opening day of fluke was a success for most. Most people are stuck in the ways of a late May opening date, which means fishing deeper water. Early May fluke means SHALLOW! 10 feet and under is normally the best depth to work since most fish are on the mud flats sunning and trying to warm up. Also with early Fluke outgoing tide is key. There was a few fish caught on the incoming tide but it was a tough catch. Outgoing was complete opposite. Especially fishing bright color gulp and mackerel strips the number of keepers went up dramatically.
Striper is still the hot ticket. Inlets and back bays are the locations to frequent day and night. Majority of fish are shorts and caught on soft plastics. Bigger fish are up the rivers on clams, bloods and chunking bunker. Surf reports are really starting to heat up. Just about every fish we are hearing in the surf are throwbacks, but they are fish of a lifetime throwbacks being 40 inches and up. With those big bass also there are very nice drum. From reports we have received the average is between 15lbs and 30lbs plus. All surf action seems to be on salted clams, Fresh if you can actually find them.